Machine Learning
Machine learning (ML) is at the heart of Treasure Data enterprise CDP's marketing automation of millions of revenue-producing personalized customer journeys for applications such as ecommerce. Treasure Data CDP harnesses the power of machine learning and integrates with the following software and ecommerce enabling technologies:
Hivemall
Prophet
PySpark
Scikit-learn
TensorFlow
You may also be interested in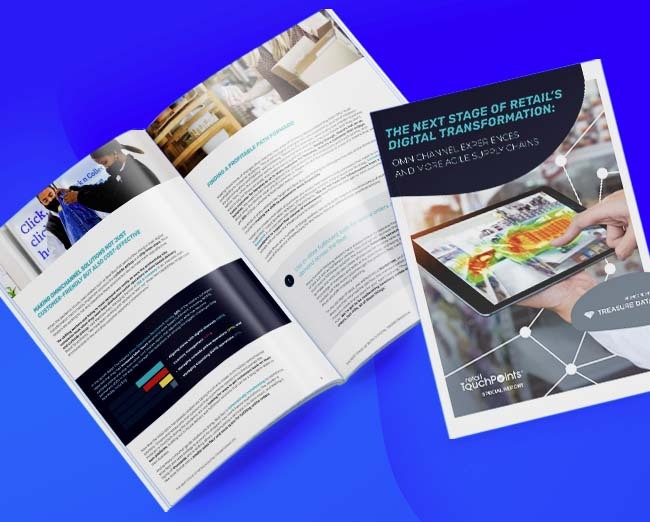 Retail TouchPoints explores what retailers need to do next to remain relevant & profitable post-pandemic. Top priorities include omnichannel experiences & agile supply chains.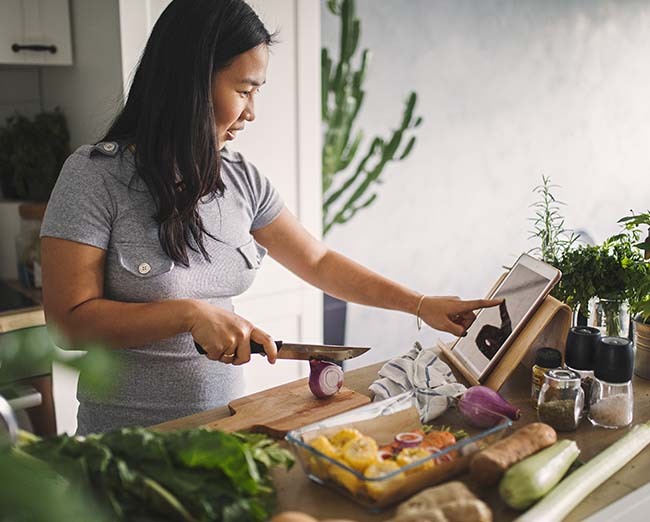 The DTC company uses its CDP to cut churn, feed growth, broadcast frequently updated KPIs companywide, and provide clear pictures of key customer personas.