Customer Support
CDP integration with customer support data provides critical insights, often empowering your customer support teams with information they would otherwise not have. So whether you're integrating customer support data with analytics programs, or using AI packages for more efficient customer support, your CDP can help with customer support data processing, using data from many sources—such as Jira, Zendesk, Zuora and Intercom—to form complete 360-degree customer profiles. And if you've ever wondered which customer support applications your customers wish were automated, and when they are most likely to demand a human, check out this informative report on AI and customer service automation. Treasure Data enterprise CDP integrates with the following popular customer support data processing software and customer support application development tools:
JIRA
Zendesk
You may also be interested in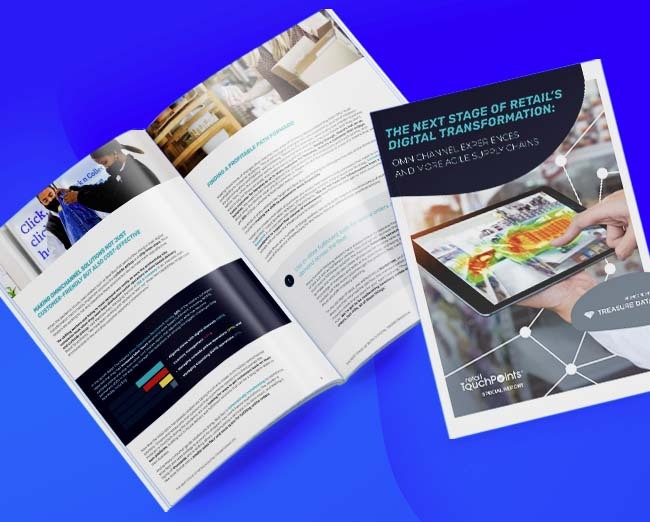 Retail TouchPoints explores what retailers need to do next to remain relevant & profitable post-pandemic. Top priorities include omnichannel experiences & agile supply chains.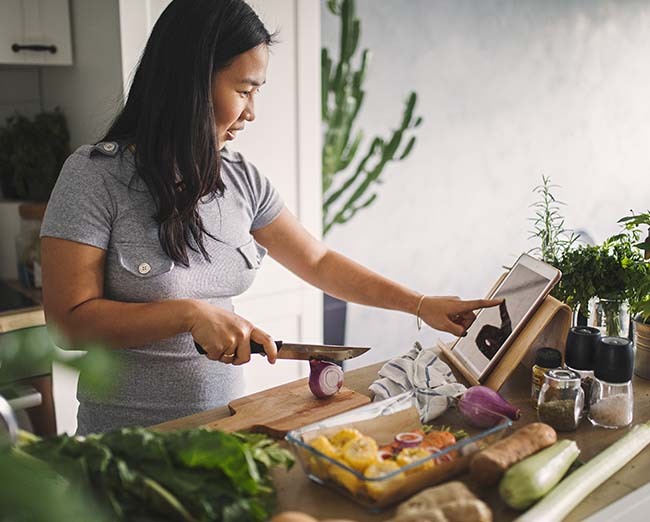 The DTC company uses its CDP to cut churn, feed growth, broadcast frequently updated KPIs companywide, and provide clear pictures of key customer personas.